So after a long week of skiing and doing 12.3 WOD on Saturday, I have finally succumbed to a cold. I hate being sick. It really sucks and it makes me not want to do anything, but I thought finding something good to cook would help it. And its a little dreary outside so I was thinking comfort food....WAFFLES!! I recently got a Waffle maker and really wanted to use it. If you don't have a waffle maker, they are awesome. I got a smoking deal for mine from
amazon.com
. Its a Cuisinart 4 waffle maker and I paid 30 bucks for it. You don't need anything fancy!
So I know
PaleOMG
had some waffle recipes so I went and browsed her blog. I found a few, but really wanted to make the Pumpkin Waffle recipe since I just happened to have a can of pumpkin. Pumpkin is awesome, and I know its the winter and when you think of pumpkin you think fall, but I could eat it year round! And your local grocery store will have it, usually by the pie filling aisle. So after procrastinating all morning long, I finally got the will to start cooking some waffles.
RECIPE: Paleo Pumpkin Waffles
Ingredients:
1/2 cup pureed pumpkin (I bought the can)
3/4 cup almond flour
1/4 cup canned coconut milk
1/2 cup shredded unsweetened coconut
2 tablespoon maple syrup (I used agave maple syrup)
2 eggs, whisked
1/8 teaspoon baking soda
1/8 teaspoon baking powder
1 tablespoon vanilla extract
1/2 teaspoon cinnamon
1/2 teaspoon nutmeg
1/2 teaspoon ginger (I don't like ginger so I didn't use this and I didn't have any)
1/4 teaspoon salt
The recipe was easy to follow, I first mixed the coconut milk, eggs, vanilla, and maple syrup. It took awhile for the coconut milk to get mixed in since its pretty thick from the can, but eventually it all got mixed in. After that I added everything else, with pumpkin last and whisked the heck out of it. I also turned on my waffle maker to medium heat.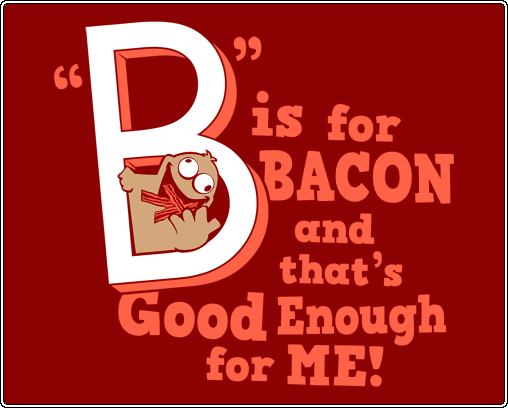 All of the batter fit into my waffle maker, maybe I added too much? Though it fit fine and ended up find even though the recipe says it can make 5 waffles. So I ladled it in there and then made some bacon while it was cooking (duh, whats breakfast without bacon!! Make sure its uncured). Probably took around 3 minutes. They were super easy to take out of the waffle maker too and looked yummy, plus my kitchen now smelled great of bacon and waffles. That might sounds gross...its not, its awesome.
So I put some butter (because butter makes everything better) and a little agave maple syrup on top and started to dig in. They are a little crumbly, so don't be surprised if they fall apart a little. Maybe I needed to have them in longer? I wouldn't recommend eating this plain, they are tasty, but they definitely need some butter, fruit, syrup, or something on top. They are also really hearty. I couldn't finished the two that I put on my plate. They aren't my favorite breakfast I have cooked, but they aren't bad. The texture is different from a regular waffle. I like mine super crispy on the outside and soft on the inside. The whole waffle is going to be soft, but I still ate it all, and with some butter and syrup, I thought it was pretty good!
So if you enjoy pumpkin, this is a recipe you should try! There are so many more waffle recipes, I can't wait to try another one. Not bad for the first one, but I know I can do better. Let me know if you know of a good one I can try next!!
Looks like the sun is finally coming out! Love Colorado!